where passion, expertise, and unwavering dedication come together
We are Heather and Michele, the dynamic powerhouse duo behind our woman-owned website development and support company. With a shared commitment to excellence, we have joined forces to create a company that businesses can rely on for their website needs. Whether it's developing a captivating online presence or providing ongoing support, our expertise and experience guarantee a seamless online journey for our clients.
meet your online presence advocates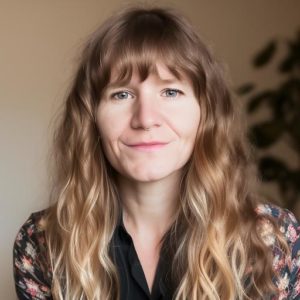 Heather brings a wealth of experience in website maintenance and support. Her meticulous attention to detail and keen eye for aesthetics ensure that every website we maintain remains visually appealing and engaging to visitors. Heather's expertise in front-end development allows us to offer comprehensive support, making sure that our client's websites are not just functional but also optimized for an exceptional user experience. When not behind her desk, Heather enjoys spending time traveling to dine on the local cuisine, join the crowd at concerts, and petting all the animals.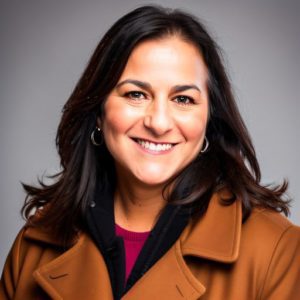 Michele brings years of business acumen and strategic thinking to the table. With an entrepreneurial spirit and a deep understanding of market trends, she ensures that the websites developed by the company align with clients' brand identities and effectively communicate their unique value propositions. Michele's proficiency in project management guarantees that every website developed by their company exceeds expectations, delivering exceptional results on time and within budget.
the Soul Sites Web Co. difference
At our core, we believe that every business deserves a captivating online presence that reflects its brand, performs flawlessly and resonates with its target audience. That's why we take a personalized approach to each project we undertake. We collaborate closely with our clients, ensuring we understand their business objectives and goals. Either by providing proactive support, regular updates, and thorough security measures, or crafting a custom-redesigned website, we ensure that our client's websites are always optimized, secure, and showcase their unique identity.
our commitment to our clients
Our commitment extends beyond technical expertise. We prioritize building lasting relationships with our clients based on trust, transparency, and exceptional service. We strive to be a reliable partner, offering timely and effective solutions, and going the extra mile to ensure our clients' satisfaction.
Join us on this exciting journey as we empower businesses and create remarkable online experiences.
Warmly,

Founders, Soul Sites Web Co.